The Ecology section of this website is designed to simply give one a snapshot of a few aspects of the rich and varied ecology of Big Sur. Big Sur is surrounded by the Los Padres National Forest and Ventana Wilderness Area on land and by the Pacific Ocean, which is where you can see Blue Whales, the largest mammals on the planet, from the roadside turnouts. You can also see the oldest birds on earth, California condor from roadside turnouts often near Julia Pfeiffer Burns State Park. We will be adding more to this section on a regular basis. Come back often to see the updates.

In the "Ecology Section" you can learn more about the following:


Download our local Big Sur Visitors Guide in Adobe PDF.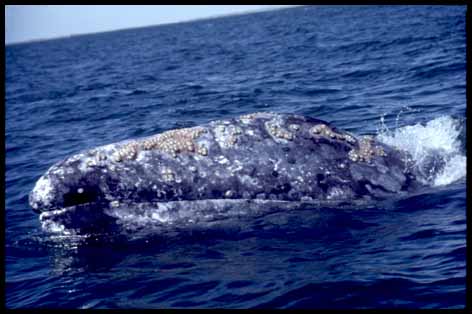 California Gray Whale